Thursday, 1 December 2022
Countdown to Christmas Dalriada Guest's Recommendations
We've had the privilege of welcoming guests from all over the world at Dalriada Lodges over the last 5 years. Their reasons for visiting have been varied with some on a life long mission to visit Scotland, others have been celebrating birthdays and anniversaries while visiting family and friends and some have been revisiting the area that they holidayed in as children.
No matter their reasons for visiting, the memories they have made here have been truly unforgettable and most have taken the time to share these stories with us in our guest books.
We have compiled a list of the most mentioned places as our Countdown to Christmas recommendations for you to visit when you are staying with us at or are visiting our wonderful Scottish North East Coast - Aberdeenshire.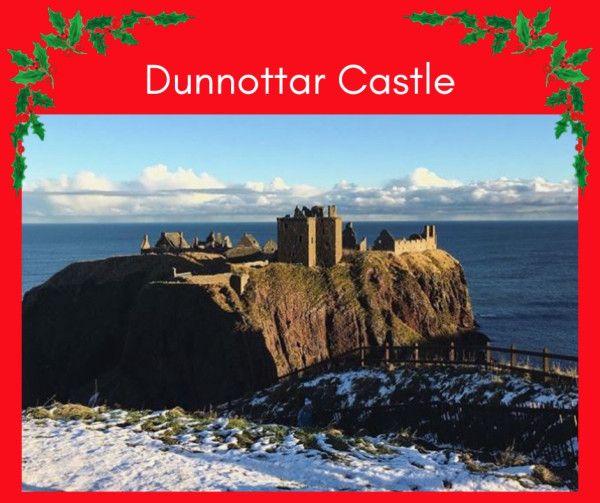 "Wow, we loved it. The steps were a challenge on the way back up though"

"Magnificent"

"Breath taking views, we even saw our lodge in the distance through a small window"

"Dunnottar Castle will always be in my heart, my bf proposed to me on our visit ❤ and i said YES"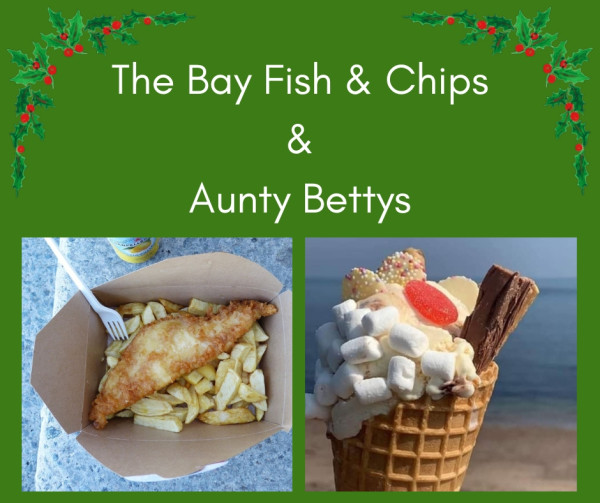 "Best fish supper i've tasted and saved enough room for an ice cream too"

"Our Friday night fabulous feast when staying at Dalriada"

"Loved being able to get our famous fish and chips delivered to our lodge 👍"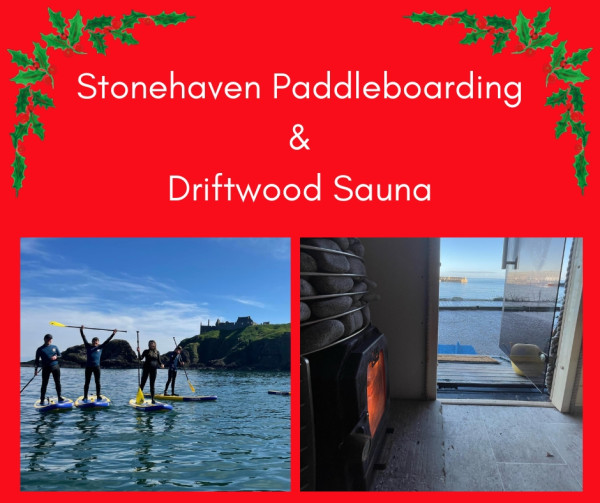 "Dave was fantastic, we even saw dolphins and seals"

"I spent more time in the North Sea than on top of the board but we had the best fun ever"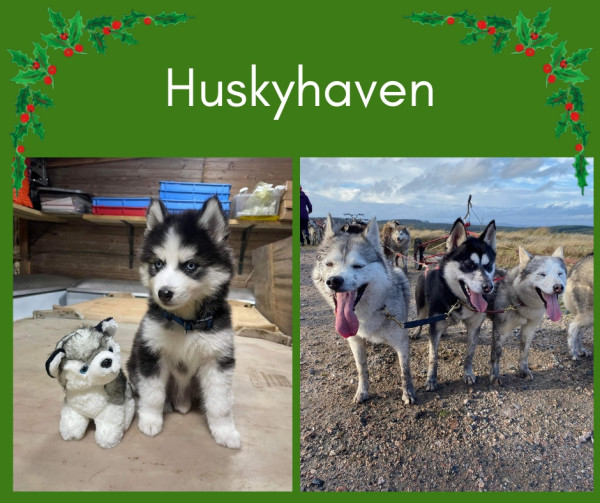 "The kennel tour was superb. Looking forward to going back later in the year in the cooler weather to do an actual sled experience"

"Oh my days, we loved all the dogs and wanted to take them home with us. Fantastic tour and staff were so friendly!"
"The best way to bring in the New Year ❤"

"Excellent organisation, community spirit, fireballs were spectacular as was the fireworks display"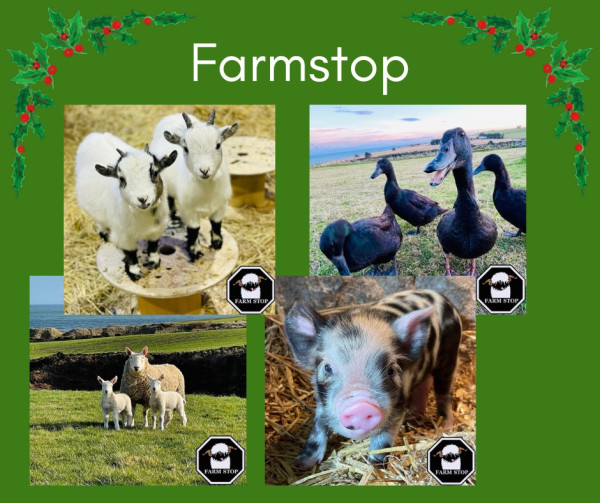 "Amazing tour, so informative and hands on"

"Enjoyed every minute of our experience. Highly recommend it"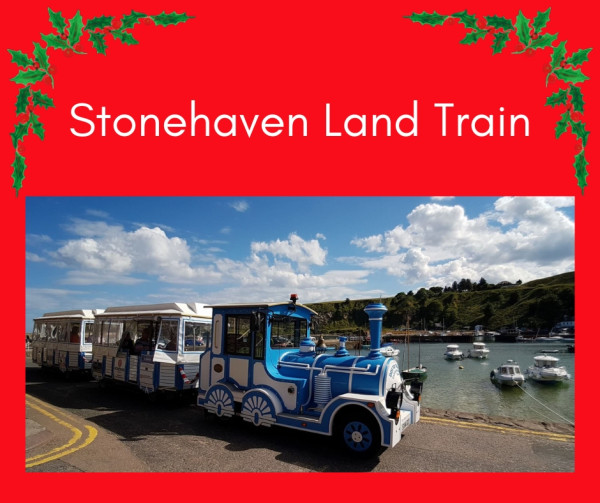 It will be great when our wee train operates again in Stonehaven some time in the future as it has been highly recommended by our guests.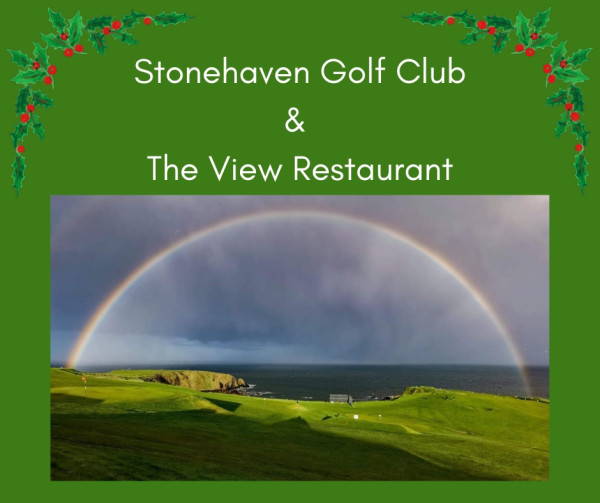 Less than a chip and a putt away from our lodges is the jewel of a clifftop course.
Almost 40% of our guests have taken advantage of receiving a complimentary round of golf while staying with us at Dalriada.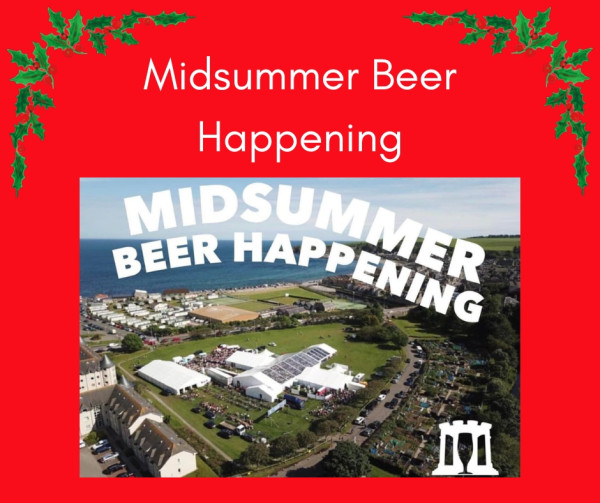 We've had guests coming to stay at Dalriada every year to attend this amazing 3 day festival. Some even took part in the Cycle Sportive 🚴‍♀️🚴
Most just enjoyed the fantastic atmosphere, live music, plenty of beers and tasty street food. 🍻🎼🍕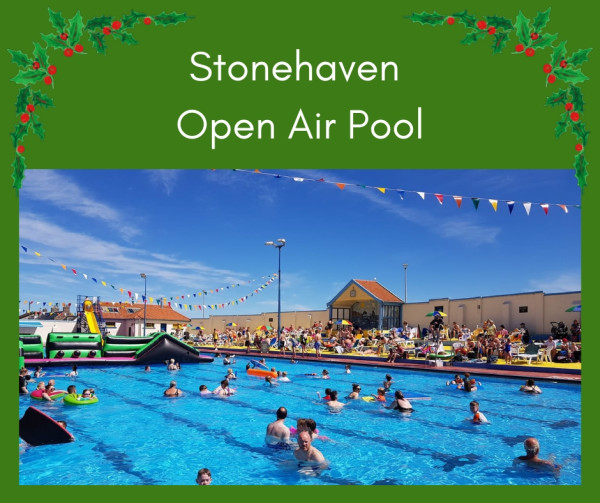 A throwback to warmer sunny days at the Open Air Pool
Loved by all our guests - fun with the kids to aqua zumba classes and even the moonlight swimmers.
Day 11 - Eating Out In Stonehaven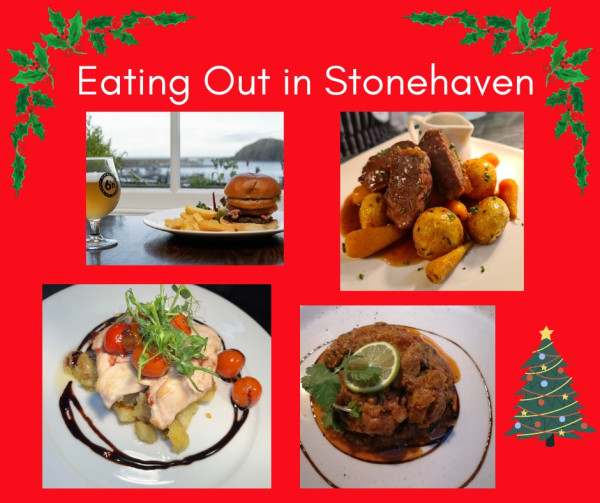 We know that Stonehaven has so many wonderful eating establishments. The most commonly mentioned recommendations in our guests books are The Marine Hotel, The Ship Inn, Belvedere Stonehaven, Carron to Mumbai and Molly's Cafe Bar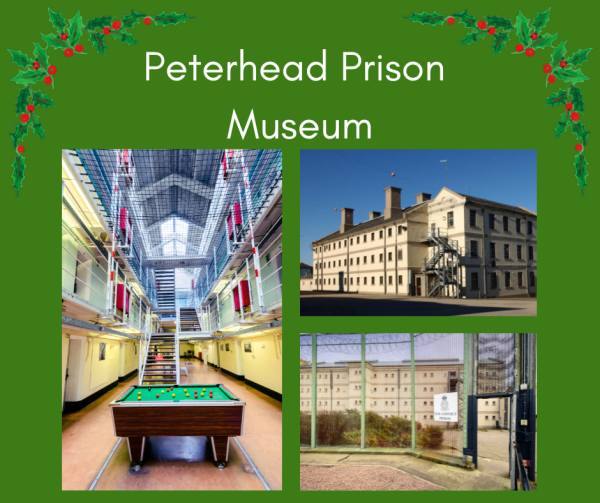 Scotland's own "Alcatraz" has been very popular with our guests. A short drive up the coast and step back in time to the former Victorian HM Convict Prison which run from 1888-2013.

"Loved being able to do the guided audio tour at our own pace and get a lovely cup of tea and cake at the end"

"We loved our day out at the prison. It's history is fascinating and the kids especially loved the smelly dirty cell"
Day 13 - Shopping in Stonehaven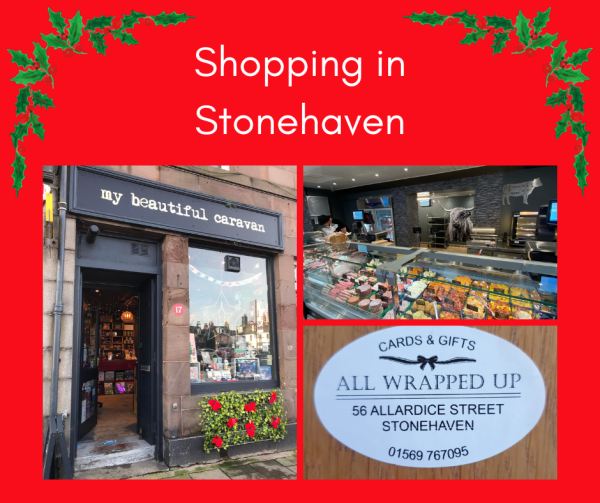 Our guests have written lots of lovely things about the quirky gifts, cards and souvenirs they have bought from My Beautiful Caravan and All Wrapped Up.

Charles McHardy Butchers have supplied a huge amount of delicious breakfast packs for our guests and so many have also visited their store for extra fresh supplies during their.
Last but not least....we do love a highland coo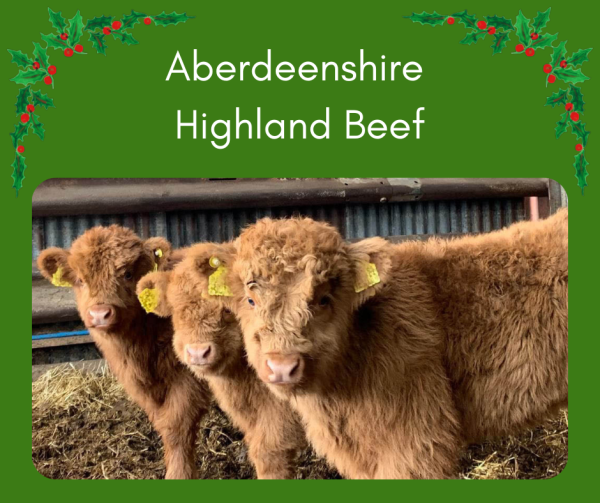 "Being part of Grace and her highland coo herd was awesome. The experience will always be remembered"
"Farming life sounds tough but what an amazing experience to be so close to these beautiful animals. The beef was the best i've ever tasted. Even bought some to cook at our lodge"
We hope we have given you some inspiration of things to do while you are in Aberdeenshire.
If you are interested in staying at Dalriada then click here to check availability or view our offers