Tuesday, 12 July 2022
Summer in Stonehaven with the Family
Scottish Schools are out, Summer is here, the sun is shining, the temperatures are rising and the kids might be bored already!
Here are a few of our favourite things to do to keep the kids (young and old) entertained while you are staying at Dalriada Luxury Lodges.
1. Stonehaven Open Air Swimming Pool - amazing outdoor heated pool and great fun for the whole family.
Open daily with quiet swims, inflatable sessions and even moonlight swims in the evening.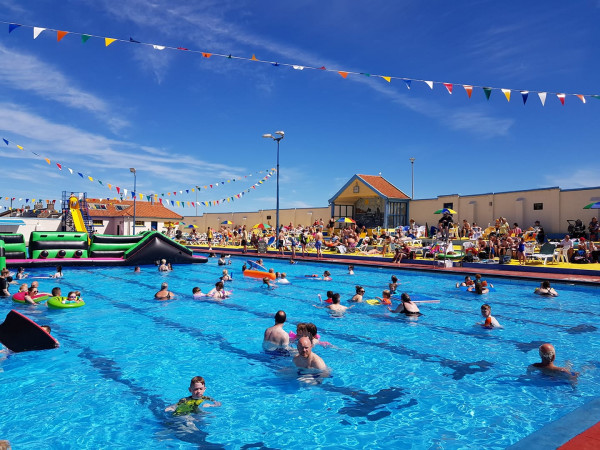 2. Stonehaven Paddleboarding - stand up paddleboards, sit on top kayaks, new woodfired sauna box.
Open daily for lessons and tours and rentals.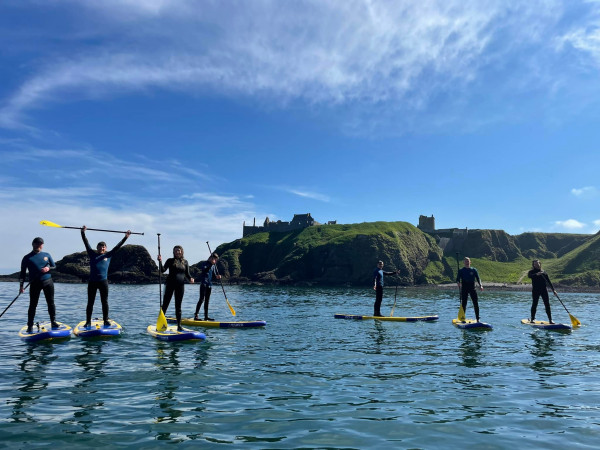 3. Stonehaven - Shellfish and Boat Trips - a new unique offering to Stonehaven
Coastal safari, cruise & dine (who doesn't love a fish n chips), shellfish safari, mackerel fishing, sea angling. They even offer bespoke trips to suit your specific needs.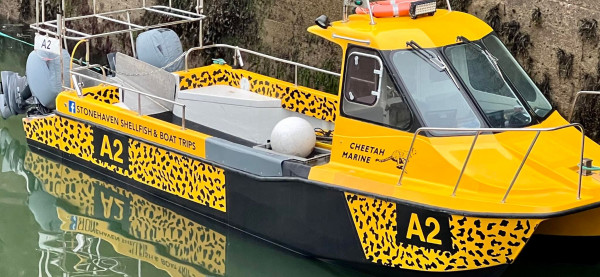 4. Huskyhaven
In the hot summer months, they offer kennel tours and overnight husky camp outs. Getting up close and personal with these beautiful dogs is an experience all on it's own. They have a museum and gift shop too.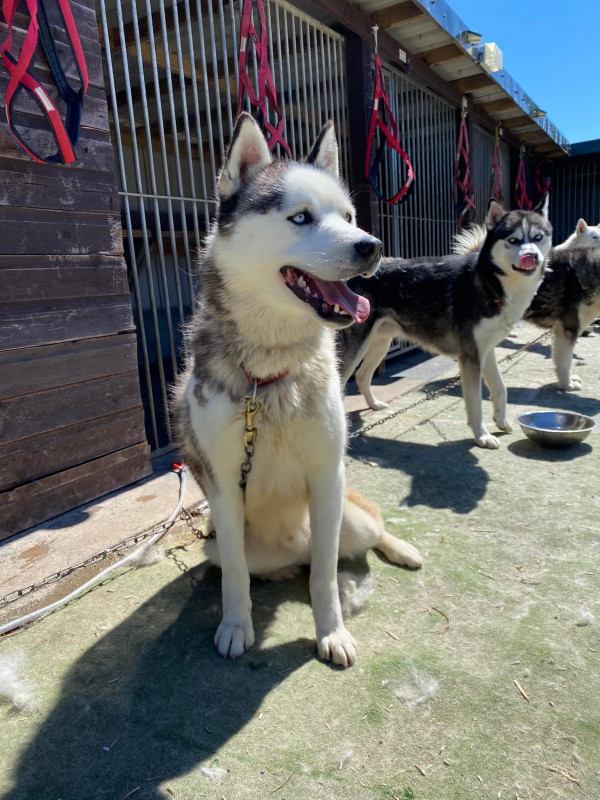 5. Macdui Bike Adventures - get on your bike (bikes and equipment can be supplied) and enjoy a guided tour of Aberdeenshire and the North East of Scotland.
Dave and his team are fantastic guides and can take you on the best adventures to suit your abilities.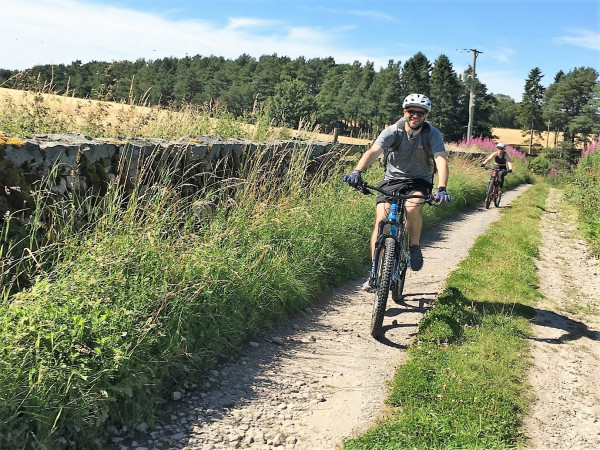 6. Dunnottar Castle - The dramatic and evocative ruined cliff top fortress of Dunnottar Castle was the home of the Earls Marischal, once one of the most powerful families in the land.
Open daily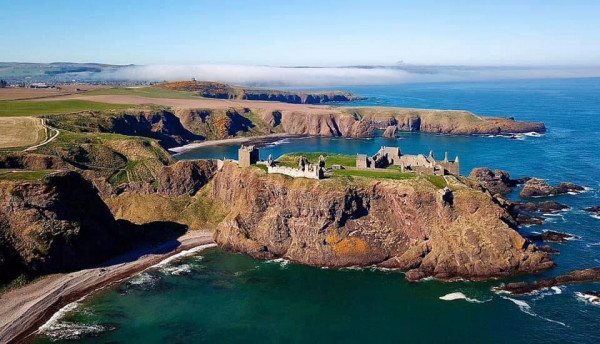 Situated on the southern side of Stonehaven, the lovely Dunnottar Woods are ideal for a family stroll or dog walk.
Dunnottar's mix of trees, glades and winding paths make it a real playground for Stonehaven. There are treasures to find too: the Kennedy family, who once owned the woods, left behind intriguing structures like the Shell House and Lady Kennedy's bath.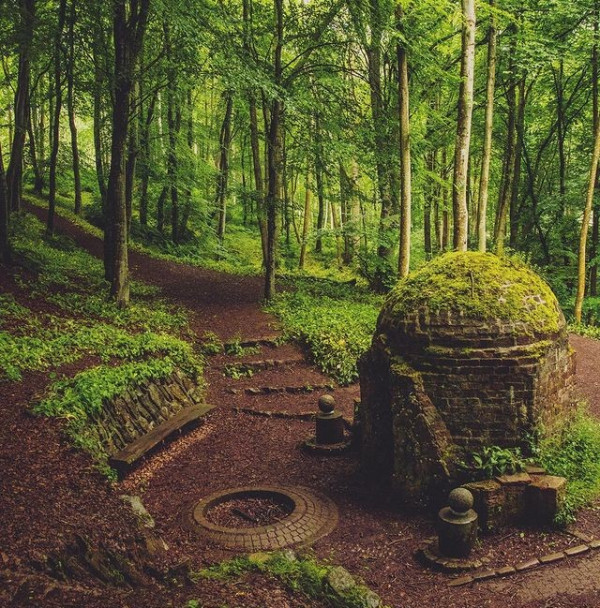 Around 3 miles south of Stonehaven, the spectacular cliffs at Fowlsheugh are packed with more than 130,000 breeding seabirds during the spring and summer months. These include guillemots, razorbills and kittiwakes, along with some puffins and fulmars too. If you're lucky, you might also spot grey seals and dolphins in the water here.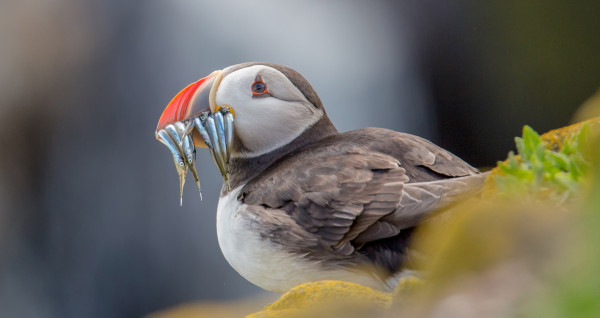 For more information on things to do further afield, click here