Wednesday, 21 June 2023
Summer in Stonehaven
Summer is officially here; the sun is shining and the temperatures are rising.
Here is a list of some of our favourite things to do to keep you entertained while you are staying at Dalriada Luxury Lodges. Plenty to do for families, couples, friends or just one man and his dog.
Stonehaven Open Air Swimming Pool
For the uninitiated; it opened in 1934 and it is the UK's only art deco Olympic sized sea water lido. With the water heated to a balmy 29 degrees it's a marvellous experience – especially if you go for one of their moonlight swims beneath the stars.
Open daily for quiet swims, family sessions, inflatables and toddler pool and the Splash Cafe for refreshments.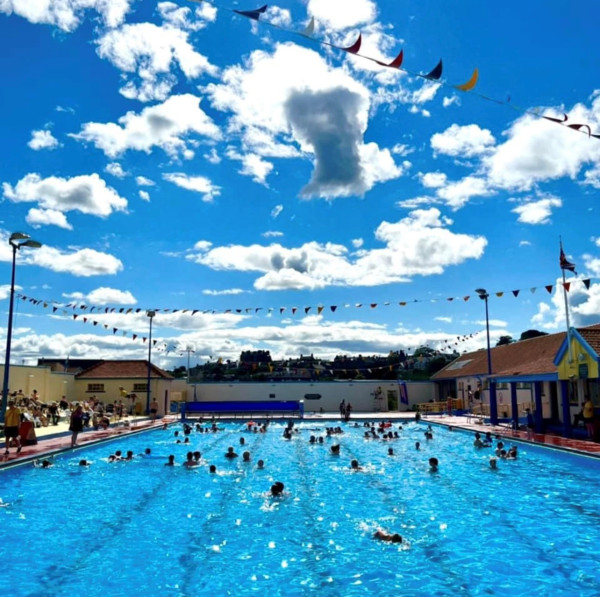 Stonehaven - Shellfish and Boat Trips
Coastal safari, cruise & dine (who doesn't love a fish n chips), shellfish safari, mackerel fishing, sea angling. They even offer bespoke trips to suit your specific needs.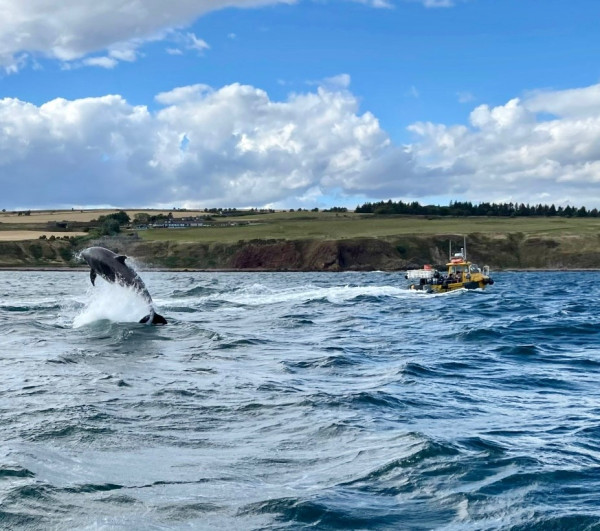 From afar, the ruined cliff-top fortress arrests the eye and as you approach, it's majestic beauty will capture you in its thrall. Inside you can learn about famous visitors including William Wallace and Mary Queen of Scots and hear about the siege of the Scottish Crown Jewels.
Open daily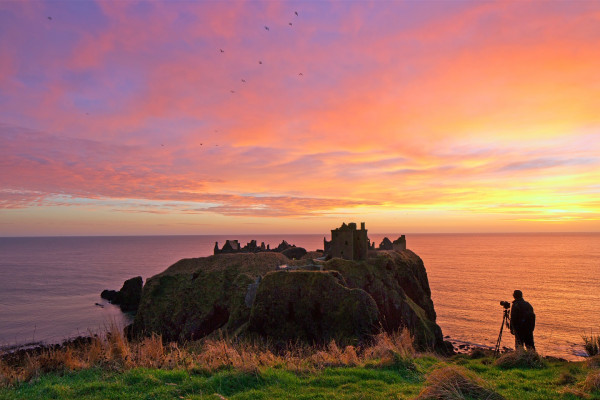 The Land Train should be running this year. Official timetable to be announced soon. Typical schedule is to leave Market Square at 12 noon, 1.30, 2.30, 3.30, 4.30. Come along and have a lovey trip to the Caravan Park/Open Air Swimming Pool, up to Dunnottar Castle, along the beautiful harbour then back to Market Square. You can get off at any stop to enjoy the amazing scenery.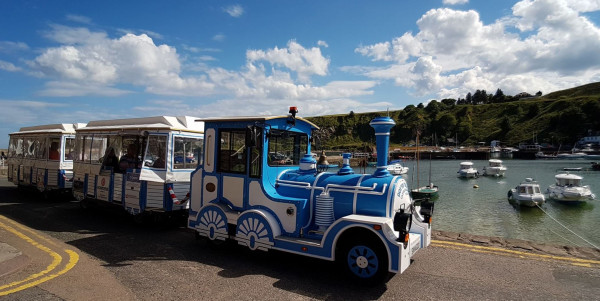 It's the oldest building in Stonehaven and is located on the harbour front. There are many artefacts to see and it's full of fascinating historical information.
Admission is free and is open in the afternoons from Wednesday - Monday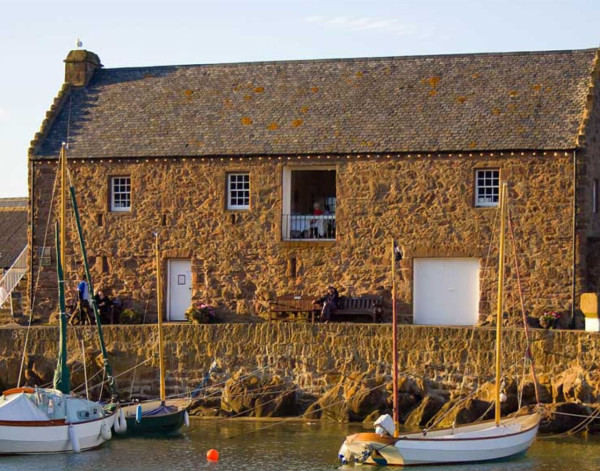 In the hot summer months, they offer kennel tours and overnight husky camp outs. Getting up close and personal with these gorgeous dogs is an experience all on its own. They also have a museum and a gift shop for souvenirs.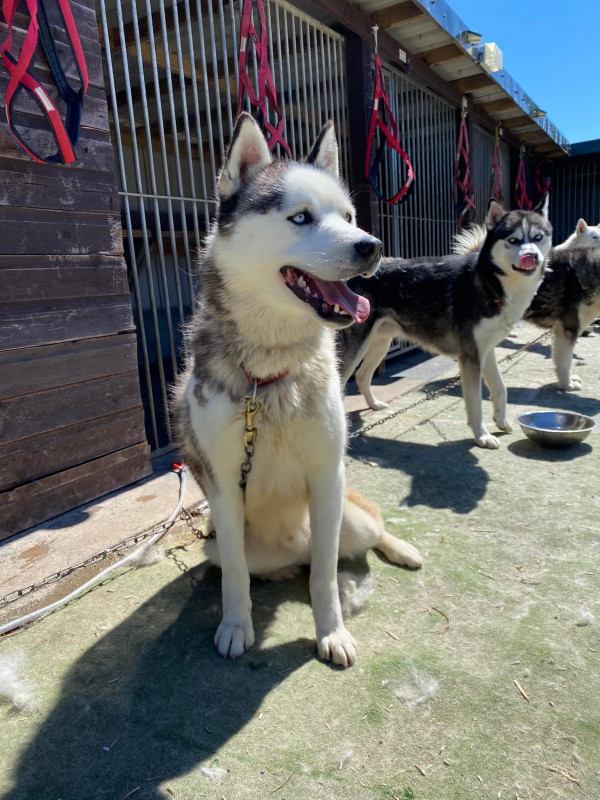 They offer stand up paddleboards, sit on top kayaks, woodfired sauna.
Open daily for lessons and tours and rentals.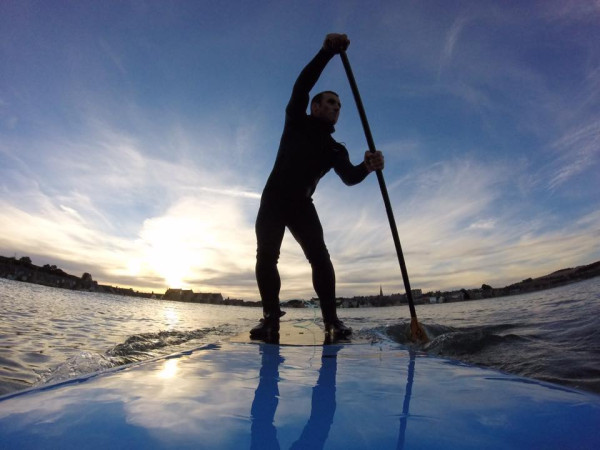 Around 3 miles south of Stonehaven, the spectacular cliffs at Fowlsheugh are packed with more than 130,000 breeding seabirds during the spring and summer months. These include guillemots, razorbills and kittiwakes, along with some puffins and fulmars too. If you're lucky, you might also spot grey seals and dolphins in the water here.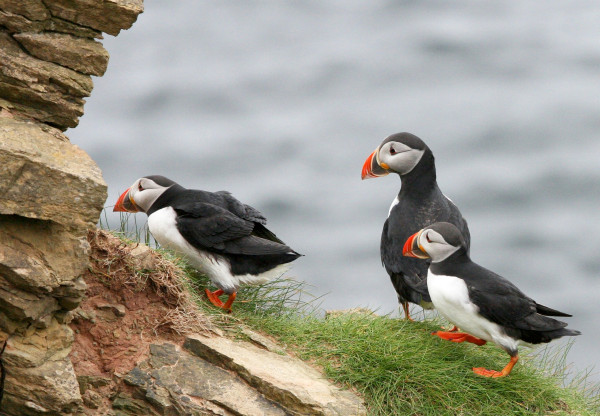 Skatie Shore
A short walk from the lodges heading North to the next railway viaduct you will find the steps leading down to the beautiful Skatie Shore. It's a little hidden gem with wonderful views, rock pools and you could even take a picnic. It's a perfect place to lets the dogs have a paddle in the shallow water.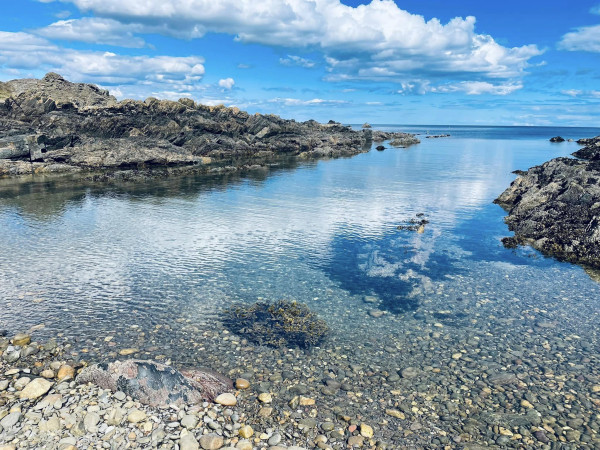 Stonehaven Boardwalk to the Harbour
From the beach front, you can walk right along the boardwalk to the harbour where you can stop off for an ice cream at Aunty Bettys, fish and chips from The Bay or a coffee and fine piece at one of the many wonderful cafes. There are also some beautiful metal sculptures to admire along the way.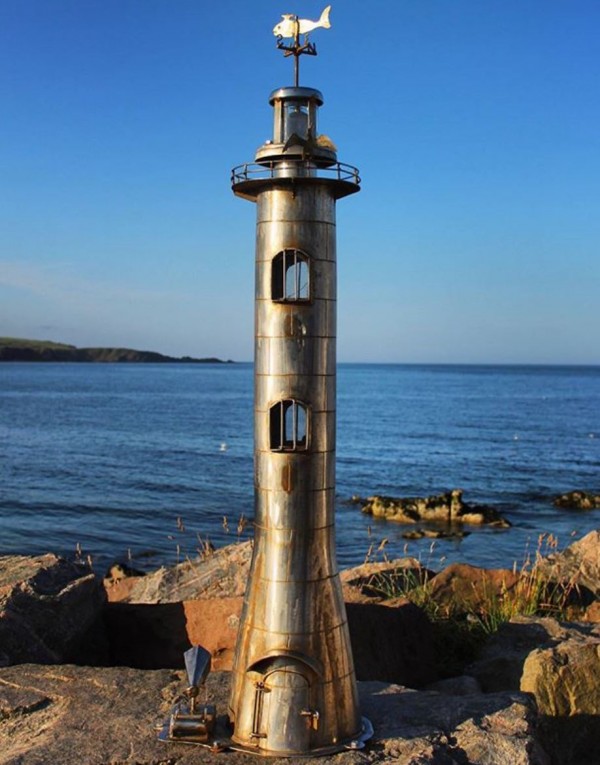 Stonehaven Golf Course less than a chip and a putt from Dalriada Luxury Lodges – with a complementary round for our guests who've booked directly on our website. You can also have a delicious breakfast, lunch or afternoon tea at The View Restaurant in the club house.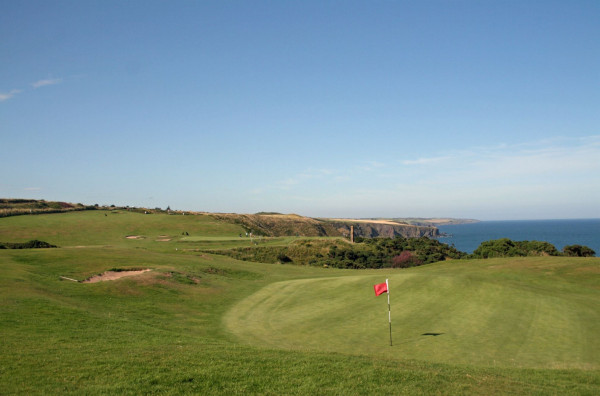 For more information on things to do further afield, click here to take a look at our suggested itineraries